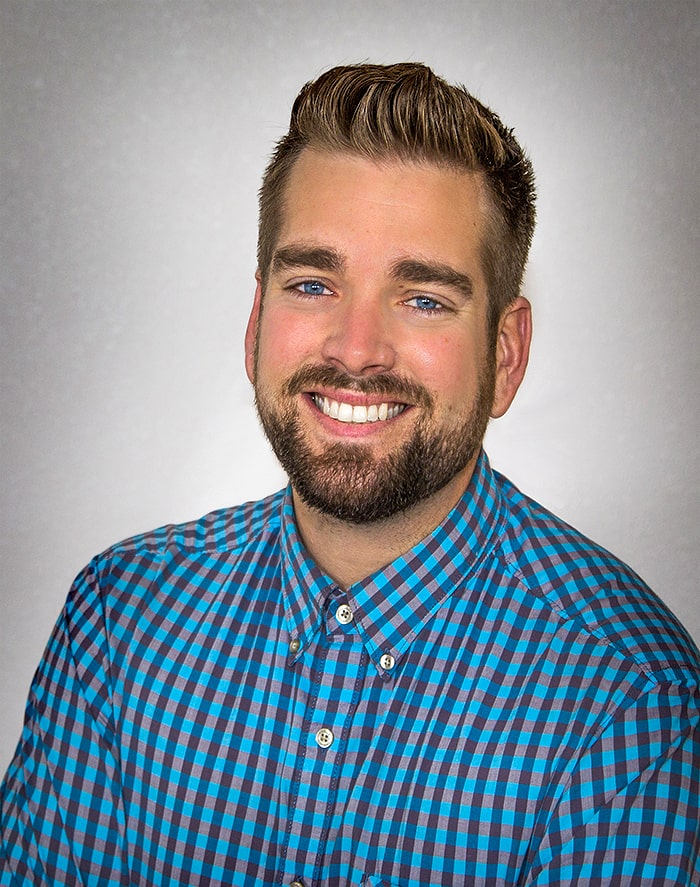 About
Hi There! I'm Brandon
Once upon a time I escaped the crowded clutches of Southern California to attend the illustrious University of Colorado at Boulder. I was instantly entranced by the scenery and culture of our statuesque state and never looked back.
After graduating with two degrees and a couple of accolades along the way, my creative passion began to find its true direction. Jump to 12 years later - with endless professional and personal experiences now under my belt - and I've found my niche.
Above all, I am an artist - a creative force of nature. More specifically - a versatile and seasoned professional photographer/videographer with a vibrant personality to boot. I can't wait to hear from you and get started on our next epic project!