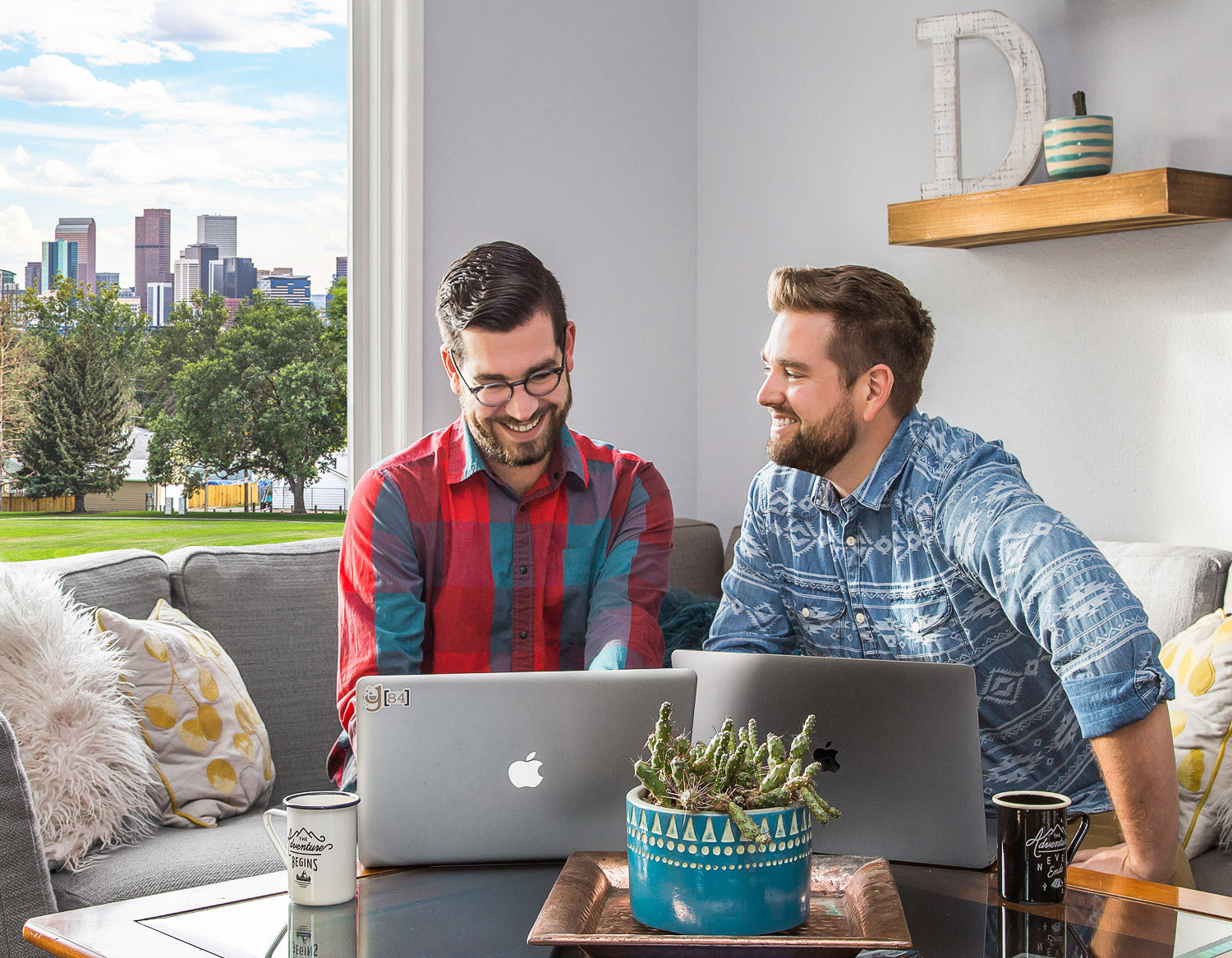 About Duringer Designs
Consisting of a duo both in business and in life, Duringer Designs believes in forging personal and meaningful connections with their clients in order to create unique and dynamic designs that are not only representative of your burgeoning business but more importantly, you.
With Taylor at the helm of web design, SEO marketing, and branding, and Brandon capturing stunning photography to set your page apart visually, your online presence could not be in more capable or calibered hands. Our combined expertise and skills will put your business and brand directly in front of the audience and market you need to truly flourish and thrive. We look forward to hearing from you and working together to make something magical!
Sincerely,
Taylor and Brandon Duringer